Accounting Work Got You Frustrated?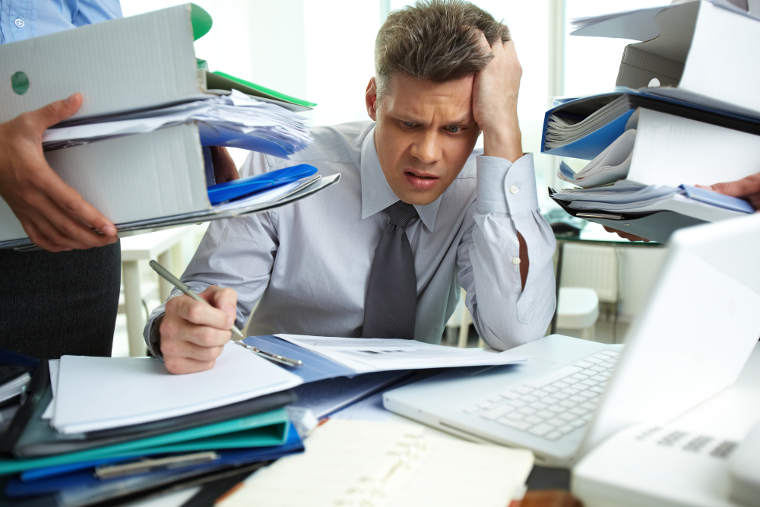 We want the mundane daily chores of bookkeeping to be a thing of the past for our busy customers. Concentrate on making your "bucks" and let us get on with the "books".
We are quite comfortable looking after your needs and offer a range of great services at an affordable price.
Website design and hosting
We're here for you – complete our contact form and we'll get right back to you.
If you need more contact information, please visit our main Contact page.
We support the following packages